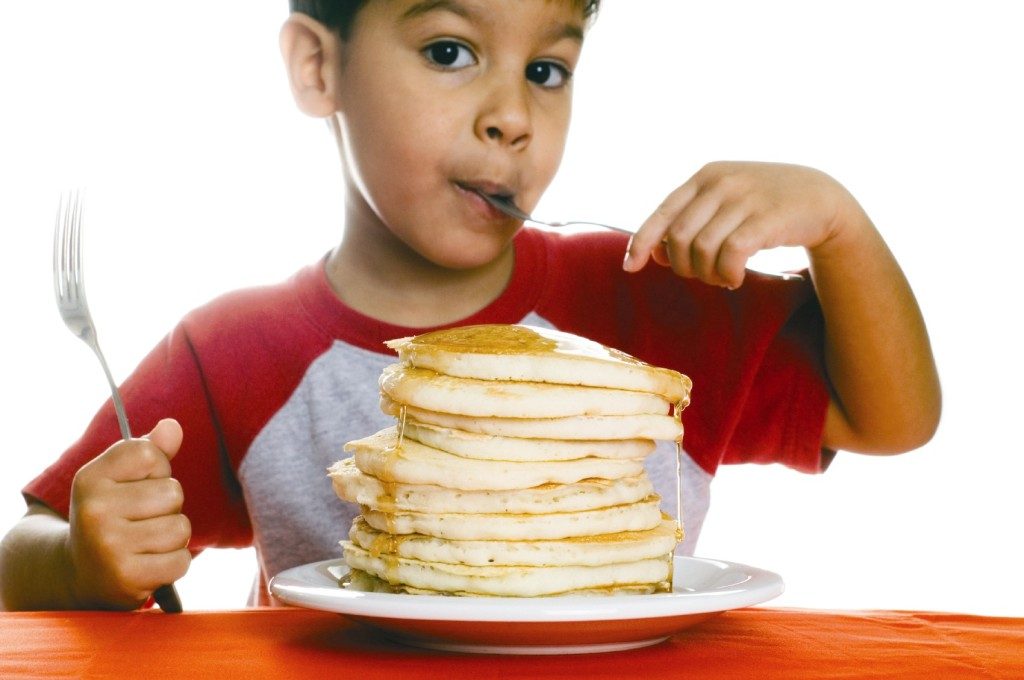 As soon as our students end their school year, usually the 1st week of June, our summer breakfast program kicks in and we begin serving a hot, nutritious breakfast to approximately 100 children, adults and senior citizens. Breakfast is served Monday – Friday from 9-10:30 a.m.
We welcome volunteers to help serve breakfast and are often looking for groups to purchase, prepare and serve breakfast.
If you are interested in helping with our summer breakfast program, please visit our Sign-Up Genius page to select your date(s).
Sponsors are needed to offset the cost of this program. Contact us if interested in becoming a sponsor.