Breakfast of Champions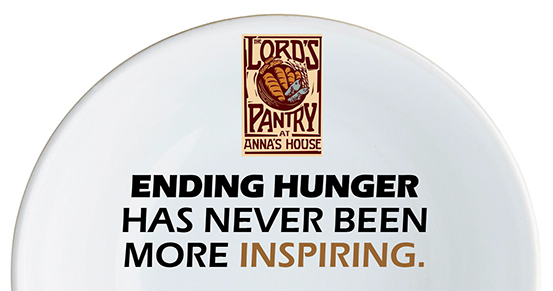 Breakfast of Champions is an opportunity to start your day with a healthy dose of inspiration, motivation and desire to help end hunger. This FREE event takes place Wednesday, August 9, 2017 at the Biltwell Event Center on the near west side of Indianapolis.
Sponsored by: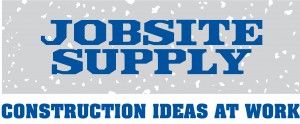 ---
The Indianapolis Colts 2016–2017 Man of the Year, Joe Reitz, will deliver keynote remarks at our inaugural Breakfast event guaranteed to help you discover the possibilities when kindness, compassion and commitment come together. Ritz will be joined by Indianapolis Mayor, Joe Hogsett, and other special guests. It's the perfect opportunity to find your inner champion!
Register to attend OR join us as a table captain by recruiting up to seven guests (friends, family, co-workers) to join you for a delicious breakfast on August 9th.
While this breakfast event is free to attend, we will ask for donations (at any level) during the event to support critical programming at The Lord's Pantry at Anna's House.
There will be no live or silent auctions, no raffles or any other traditional event fundraising. We simply plan on asking guests to find room in their hearts and open their wallets to support the mission of The Lord's Pantry at Anna's House.
We truly hope you are able to lend a hand as we continue to help those in need.
Breakfast Agenda:
Wednesday, August 9, 2017
7:30 a.m. — Registration
8:00 a.m. — Breakfast
9:00 a.m. — Keynote Speaker, Joe Reitz
10:00 a.m. — Conclusion
Location:
Biltwell Event Center
950 South White River Parkway West Drive
Indianapolis, IN 46221